Our Services
Hardware
Power Supply?  Hard Drive?  Motherboard?  We don't care!  We fix them all, if it's worth it.  And we'll let you know in advance if it is.
Software
Windows? Server? Google Chrome? Maybe a Gnome? We'll troubleshoot and repair, reinstall if necessary.  And don't worry, we always backup your important data first.
Networking
Internet or Intranet slow?  Router, Firewall, IP Configuration? Loose cable or Bad connection?  Wi-Fi won't fly?  We'll find the lost connections and re-establish a love connection!
Virus Removal
Think you've caught a bug?  We know the right tools and procedures to remove even the most well rooted buggers!
Monthly Support
Looking for weekly, monthly or quarterly support plan, at an unbelievably low rate?  With certified technicians?  Maybe just someone you can call?  You've found a tech-friend here!
On-Site Service
When you need us, we're there!  We provide you with on-site support.  No need to to bring your computer in, we'll be there in a flash!
What our clients say
"We called PcHouseDoc (former name) Monday morning because our computer was crashing. He responded within an hour. He quickly had our computer fixed and running better than it was before. He explained everything so we could understand what he was doing, and didn't try to sell us any services we didn't need. His immediate response, low price, and quick recovery are reasons why he is the only one who will handle our computer repair maintenance in the future. We highly recommend PcHouseDoc."
-Sarah Anderson, Office Manager, Buffalo Billiards
Sarah Anderson, Buffalo Billiards
"Steve is my best resource for solving computer issues. I simply call him and it's fixed. No more computer frustration and hours of wasted time for me!"
-Jennifer Way, Way Solutions
Jennifer Way
"I first contacted Steve about 2 years ago after a phone book search. This was the first time we needed an IT expert since we moved to Nashville. I have used Steve's services twice since the original visit. He is very knowledgeable and able to rapidly solve all computer problems we have encountered. I recommend him without reservation."
-Roy G. Larson, MD
Roy G. Larson, MD
"I appreciate your excellent service both in my office and my home. You scored once again today with your "house call". You make what seems to me very complicated look easy when you do the work. I have referred several people to you."
-Lucas S Van Orden MD, PhD
Lucas Van Orden, MD, PhD
The Chief Geek!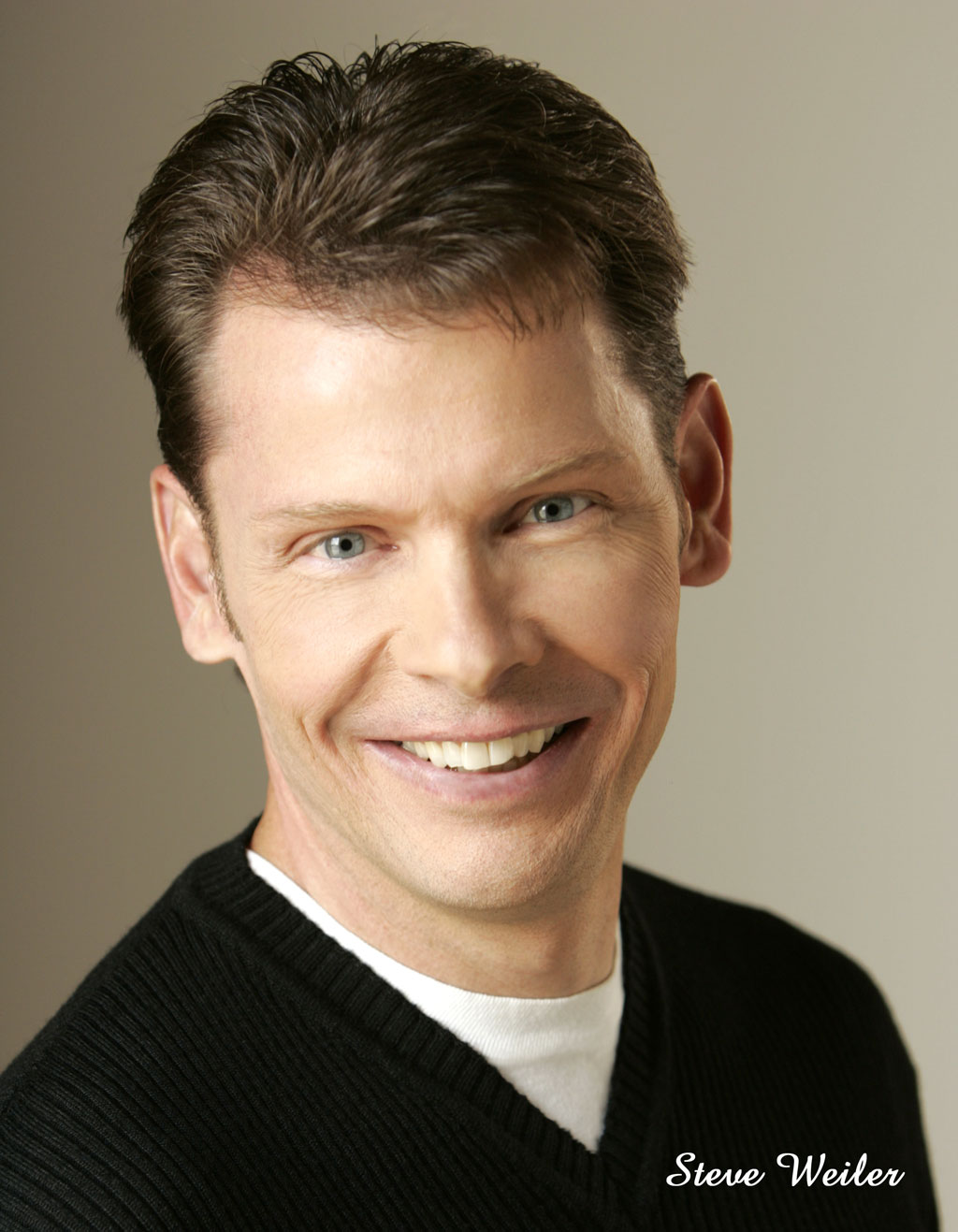 Steve Weiler
"Hi I'm Steve!  I've been working on computers all the back to my first 386 Packard Bell in 1992!  Back then I was typically rebuilding and upgrading just to eek out a few more clock cycles or bits of ram to play the latest games of the day.  Flash forward 20+ years and I'm still working on computers, networks, websites, and many other geeky things most people just want to work!  Please give me a call if you're a small to mid-sized business, I'd love to be able to put to work over 20 years of experience.  And thank you for taking the time to visit my site."